At The Convention
The NECA Convention is an exciting mix of opportunities for education, inspiration, networking, and fun! Our schedule is filled to bursting with rewarding activities, so check out our schedule early: you'll need plenty of time to decide which ones to pick.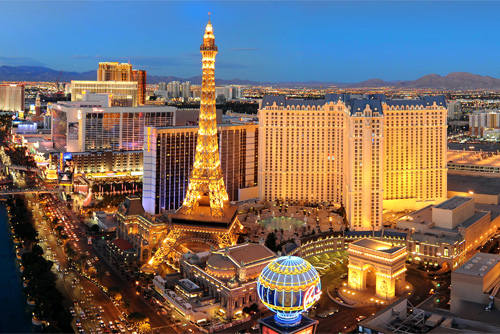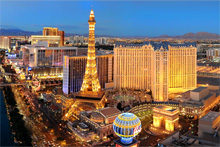 Las Vegas - Bright Lights & Big Ideas Learn More »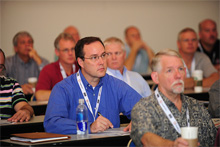 NECA 2012 Las Vegas offers a wide range of educational opportunities. The Educational Programs are arranged by three tracks — Pre-Convention Workshops, Management Seminars, and Technical Workshops — More information"